PR Center
Online Packaging Intermediation Platform POJANGPOSS raised 8…
2020-05-12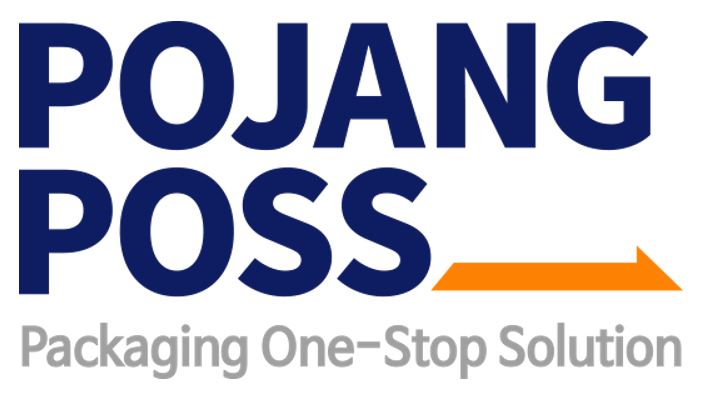 RIU Inc, who develops packaging material brokerage platform POJANGPOSS, said it has raised 800 million won worth of Series A investment from Donghun Investment and
DSC Investment subsidiary Schmidt. RIU is a packaging agent (MRO).
It is developing POJANGPOSS, a platform that connects food companies and packaging companies with the goal of launching in December this year. Through POJANGPOSS,
small and medium-sized food companies and restaurant startups can easily procure customized packaging with a few clicks on online.
Unlike large food companies that have their own packaging development teams, small and medium sized food companies have been having difficulties
in developing packaging materials, designing, and ordering. This is because due to the characteristics of
small and medium-sized enterprises, they could not afford to develop packaging materials tailored to their products due to limited funds and time.
Since its establishment in 2017, RIU has been growing rapidly as a company that specializes in packaging materials. Although its sales in the first year of 2017 were
only about 200 million won, it recorded 1.2 billion won in 2018 and 4 billion won last year, showing an annual average increase of nearly 400%.
The increase in food related packaging demand in the first quarter of this year is another factor that raises expectations for the launch of POJANGPOSS.
Due to COVID19, contactless consumption is rapidly becoming a part of daily life. Consumers are also refraining from eating out due to concerns over infection
and are turning to HMR (Home Meal Replacement) and same-day delivery foods. As a result, demands for packaging materials for HMR and same day delivery of food are expected to increase dramatically.
CEO Daegyoun Kim said, "We decided to start a business decided to start a business based on 12 years of work experience in packaging development
team of Haitai Confectionery and the Serve One Integrated Purchasing Team". In addition,
"The goal is to create a packaging ecosystem where small and medium sized food companies can compete with large companies."
News Article URL: https://www.venturesquare.net/808572