SERVICE
Packaging ONE-STOP SOLUTION
Procurement
Providing every service of packaging process such as developing concept, packaging design, delivery of goods.
A dedicated packaging specialist will be assigned according to the client's request.
Also, you can get cost reduction with Mileage system.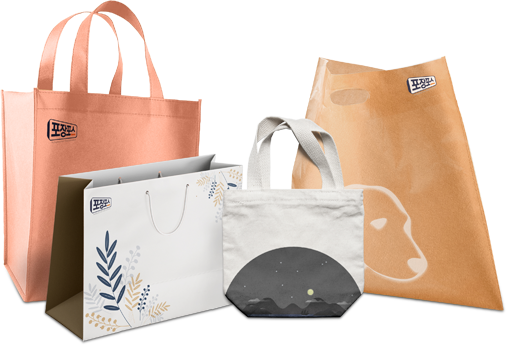 Marketing
Establishing design strategy
Management of design quality
Development of packaging's structure, form, material
Management of design history
Development of new packaging technology & new material
Procurement
Procurement of packaging materials
Yield Management of Packaging materials
Management of Packaging material history
Cost reduction strategy
Management of product drawing
Production
Testing facility applications of packaging
Checking and improving packaging defects
Management of packaging quality
Improvement of packaging facility
Website of Packaging Material Estimate Comparison
POJANGPOSS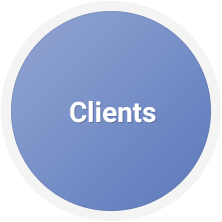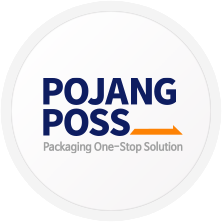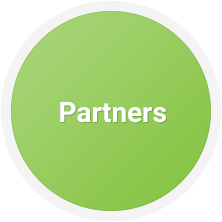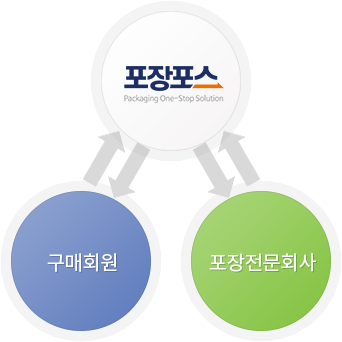 Website of Packaging Material Estimate Comparison
Why POJANGPOSS?
Easy and fast
Even without expertise in packaging, you can quickly create estimate requests through customized purchase services.
Reliable
As the bidding made after the review of the estimate request by the packaging manager, the information needed for the estimate is obtained accurately and the packing company's workload is reduced.
Safe
Through the escrow-type payment protection system, the purchase price is safely secured. the standard transaction contract for packaging transactions is provided.