COMPANY
GREETING
Providing IT Service partner RIU
About our Mission
Creating an ecosystem of packaging material that allows SMEs to compete fairly with large companies
RIU Inc. is specialized in packaging materials and providing services such as product planning, packaging design, design development, purchasing agency, etc. Over the past 4 years, RIU has been providing 7,000 packaging material purchasing services successfully.
In December 2020, RIU launched a packaging material intermediary online platform ' POJANGPOSS ' which is applied IT technology to the packaging industry for the first time in the world.
RIU Inc. expands its business into various packaging fields such as raw material import, operating a B2B mall, supplying food franchise with food ingredients, unmanned packaging store, etc. RIU Inc. will create and lead the packaging material ecosystem with the highest satisfaction to our customers and giving opportunities for growth to packaging partners.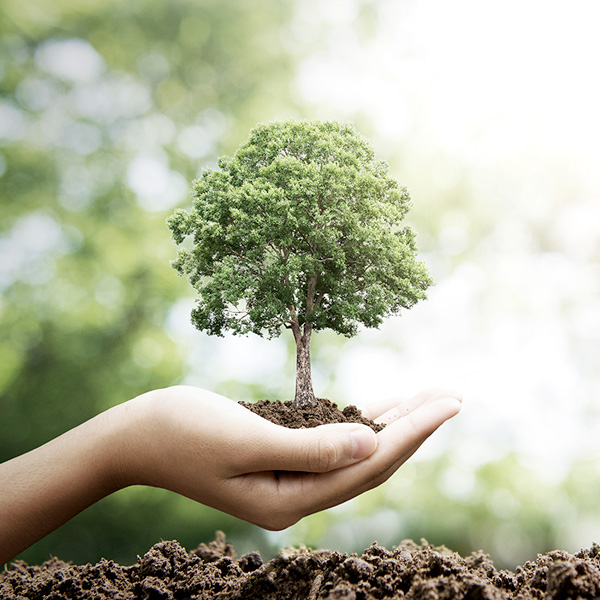 HISTORY
RIU is still growing
2021
10
Raise Series A round Funding (plan)
09
Packaging Platform POJANGPOSS Launching in USA (plan)
01
Logistics Center Gochang Open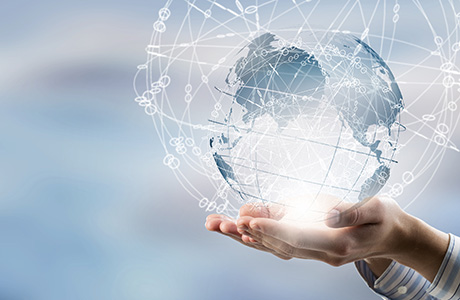 2020
12
Awarded Korean Ministry of SMEs and Startups prize
Launched packaging Online platform POJANGPOSS
06
Established a Packaging Research Institute
Established an IT Research Institute
05
Certificate of Venture Business
04
Raised Pre Series A round
03
Merger of RIU Packaging Solution Inc. and RIU Co., Ltd.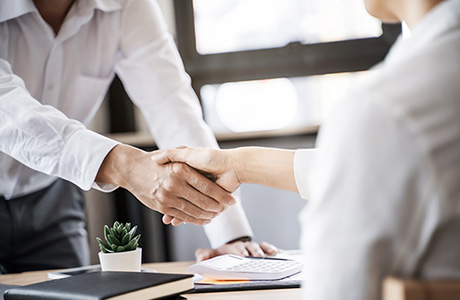 2019
11
Executed government import voucher project
05
Awarded K startup of Jeollanam-do prize
02
Established RIU Co., Ltd.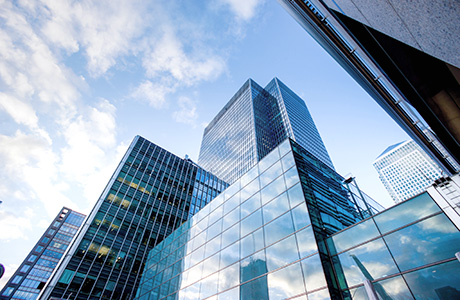 2017. 01

Established RIU Packaging Solution Inc.