PR Center
Online packaging platform 'POJANGPOSS' enter the North Ameri…
2021-02-15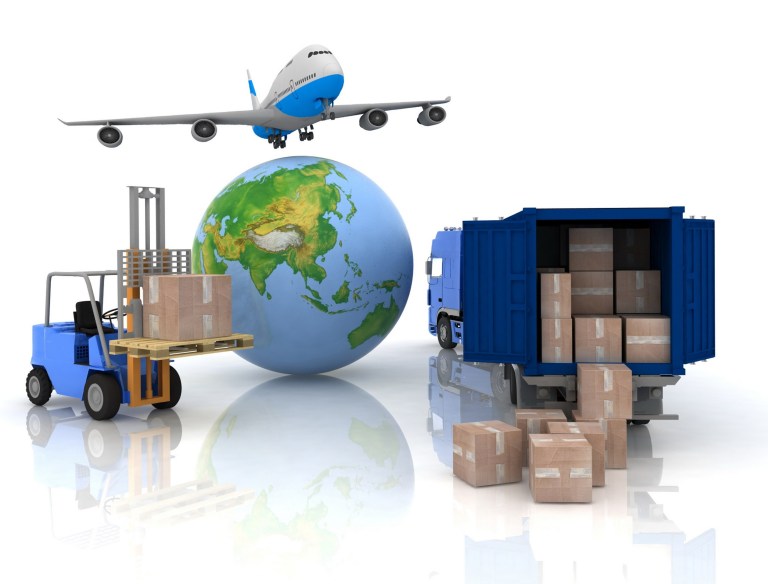 RIU Co., Ltd., a packaging material company that provides IT services, started an agency business to purchase packaging materials in 2017, and launched POJANGPOSS,
a comparison platform for packaging materials estimates, in December 2020. Currently, the company provides a packaging material estimate service based on the possibility
of stable corporate management and the high expertise of seven packaging technology managers through certification of the packaging company's affiliated research institute.
RIU has been conducting market research on packaging materials and suppliers in the North American market since 2018. Based on accumulated demand sources and
know-how in small and medium-sized packaging agent businesses accumulated in the domestic market, it has launched overseas services.
Currently, it is planning to provide pilot services to Korean-populated areas such as Los Angeles in the U.S. and add various languages to launch overseas services in the second half of 2021. The global packaging brokerage network is
expected to become tighter, and it plans to focus on continuously expanding IT services that are easily available to SMEs
Exports of packaging materials, which have been frozen due to Corona despite continuous requests from several North American food companies,
are expected to be breathed through POJANGPOSS. Small and medium-sized food companies in North America will also be able to import high- quality,
inexpensive packaging materials from South Korea. This is not only in line with enhancing the competitiveness of small and medium-sized food companies, but also with Liu's mission, "Creating a packaging ecosystem where small and medium-sized companies can compete fairly with large companies."
POJANGPOSS plans to act as a letter of credit while eliminating anxiety about overseas transactions by introducing a secure settlement system. It will also continue to provide
free consultation on packaging managers to all customers, which is currently being offered to rapidly growing domestic members.
Sunghyun Kim, head of the packaging manager said "We hope that POJANGPOSS, a non-face-to-face platform in the 1,200 trillion global packaging material market due to the Covid19 crisis, will establish itself as a platform to boost Korean packaging companies' overseas expansion"
news article URL: https://www.dailysecu.com/news/articleView.html?idxno=120685